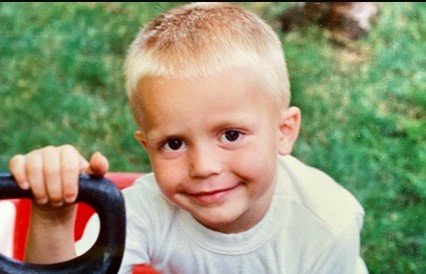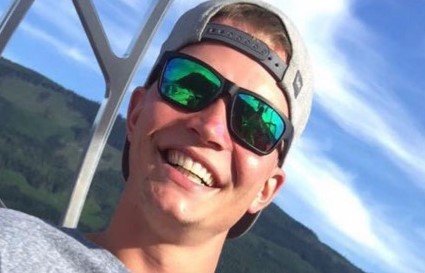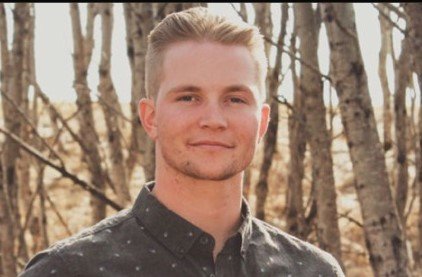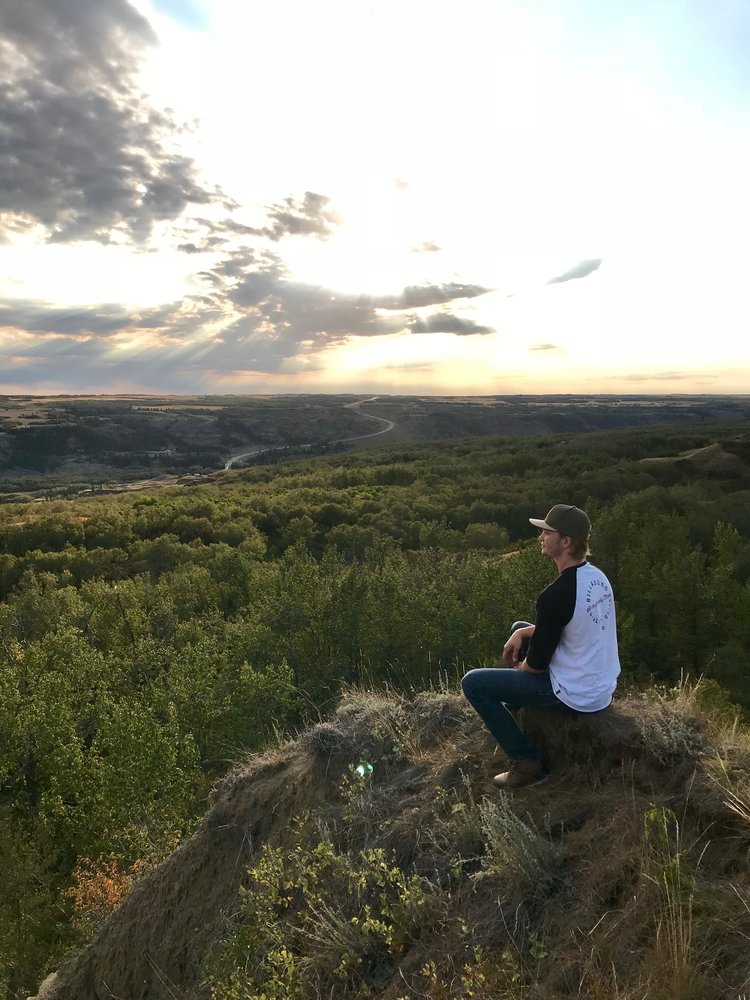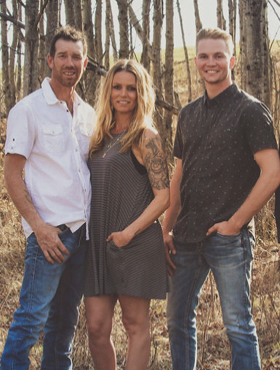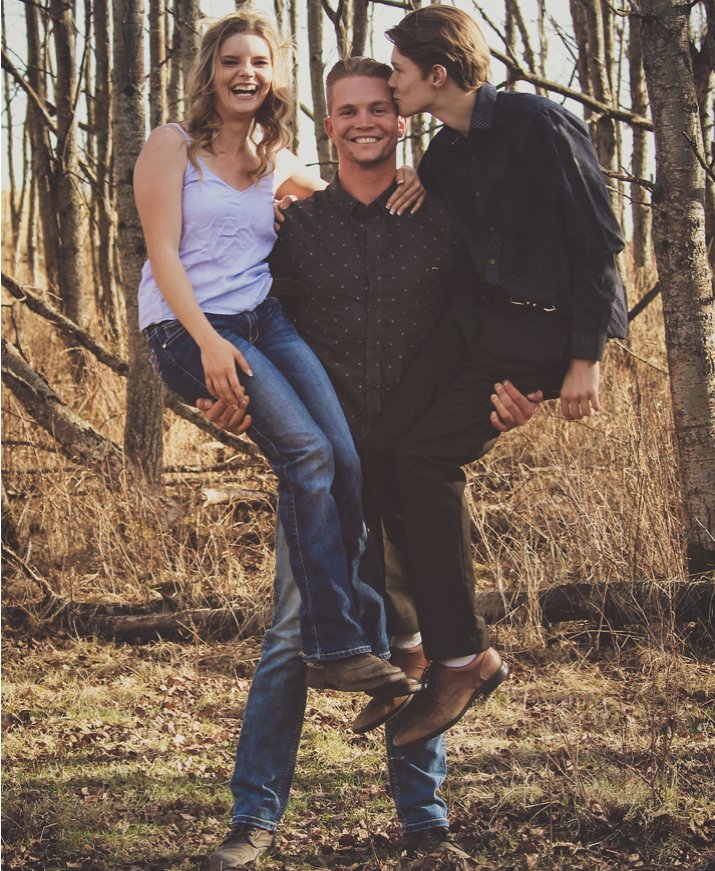 Service
Served by the Stettler Funeral Home & Crematorium
Box 1780
Stettler, Alberta, Canada
4037423422

Get Directions


Obituary of Gavin Luke Kaiser
With deepest sorrow, we announce that Gavin Luke Kaiser passed away unexpectedly on June 26, 2021 at 26 years old.
Those who knew Gavin, even just a little, lost a shining light in their lives.
Gavin will be missed everyday by his mother Andrea; father Kurtis; brother Ashton; sister Kyler; loving grandparents; aunts; uncles; cousins, and many many great friends.
Gavin's larger than life personality was displayed by his huge smile that brightened everyone's day. As soon as he was too heavy to sit on Grandpa Dahlen's knee, he embarked to face the world head-on and accomplish all he set his mind to. With a spirit of freedom and generosity he impacted all who he crossed paths with while traveling in the fast lane of life. If he wasn't with friends on a dirt bike or houseboat, you could find him adoring, protecting, and coaching his younger siblings and family back home.
This world is a lesser place without Gavin Luke Kaiser. He was taken from us far too soon, yet in his short life he was able to inspire so many others with his intelligence, ambition and joy.
On August 7th at 2:00 P.M. we encourage everyone and anyone who knew him to bring your truck, car or bike to come one a drive to honor, and lay a little rubber for him.
This ride will go from Stettler Hwy (56) to his hometown - Big Valley, Alberta down Railway Ave. (Approximately 30 min distance). More Information will be shared on an exact meeting location soon.


Share Your Memory of
Gavin