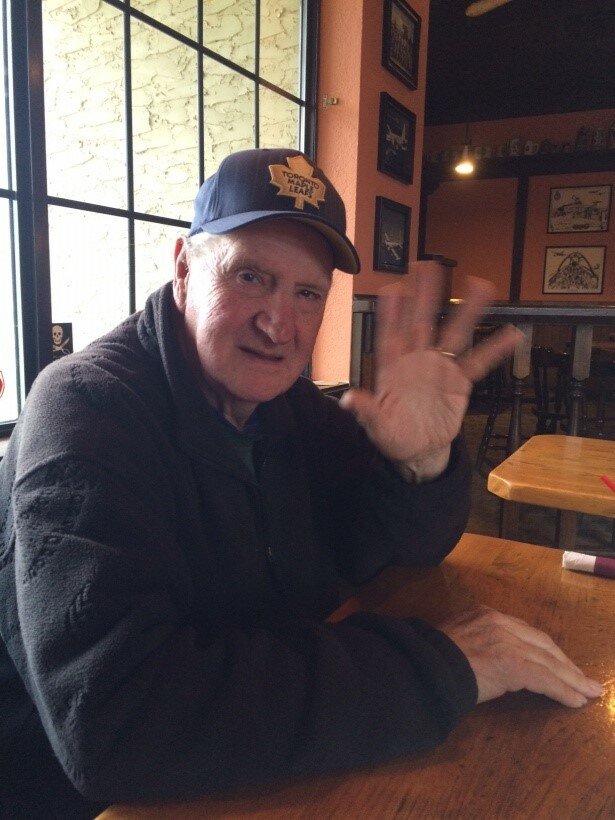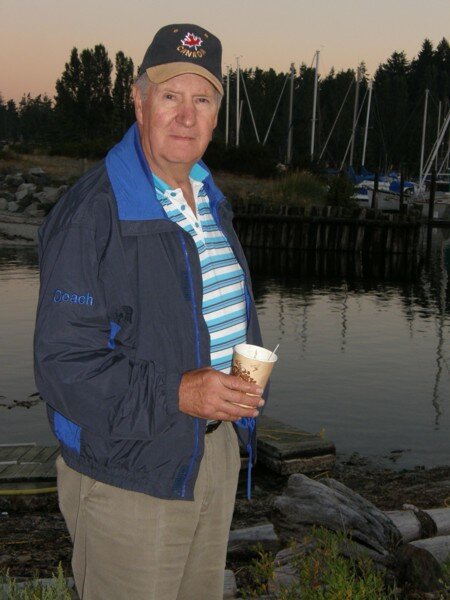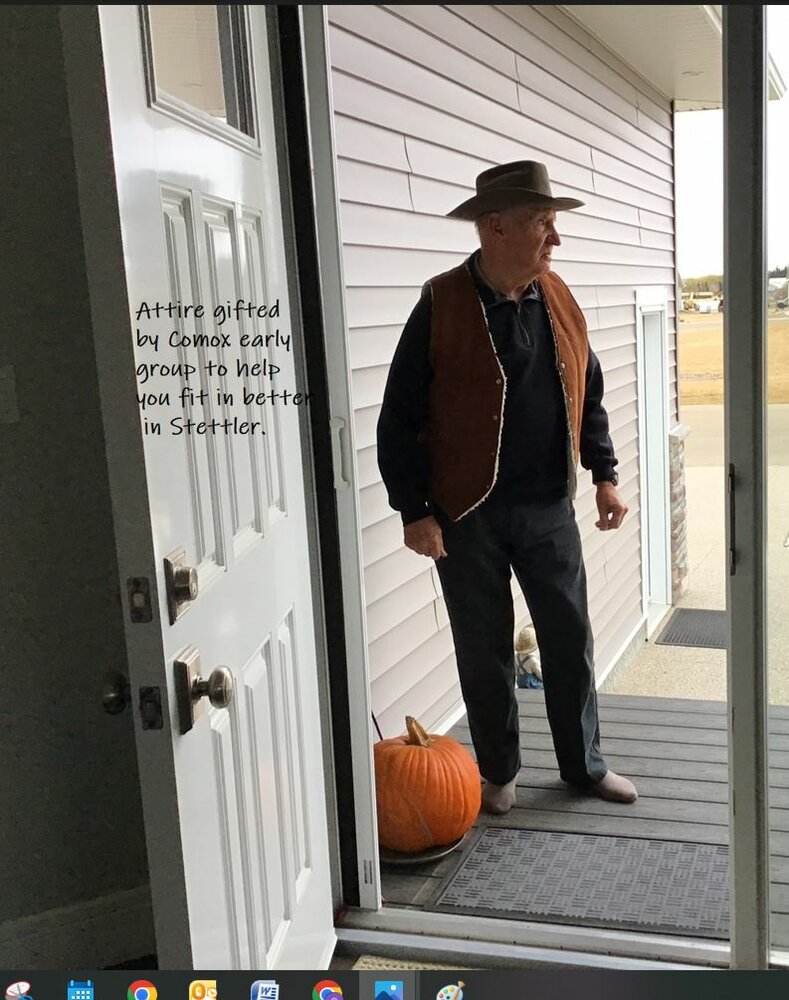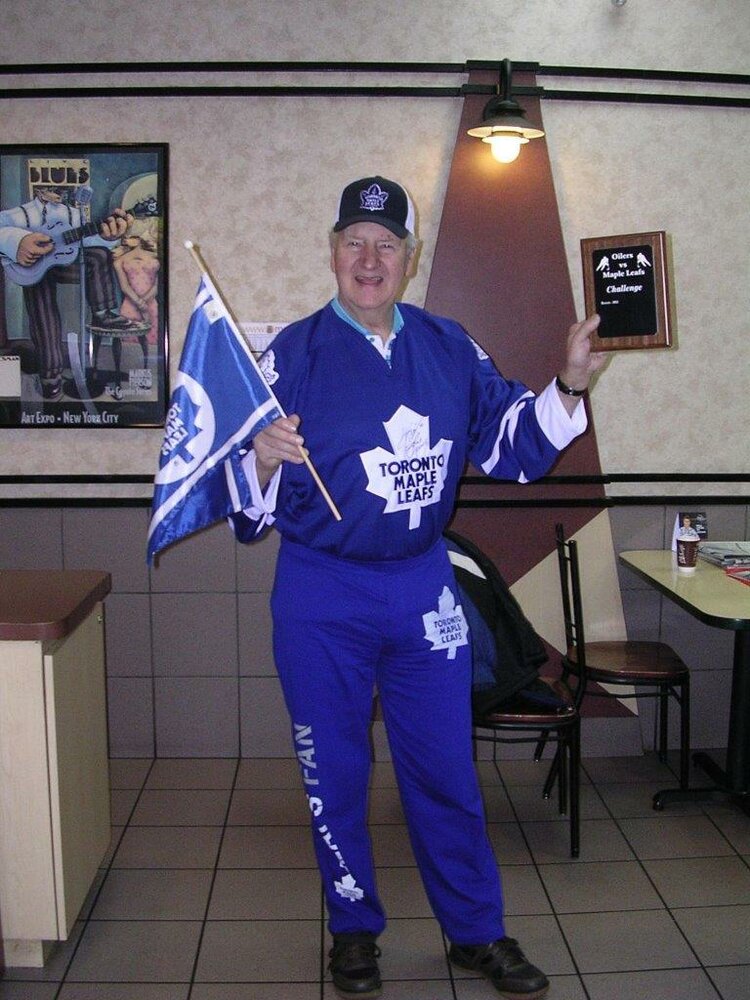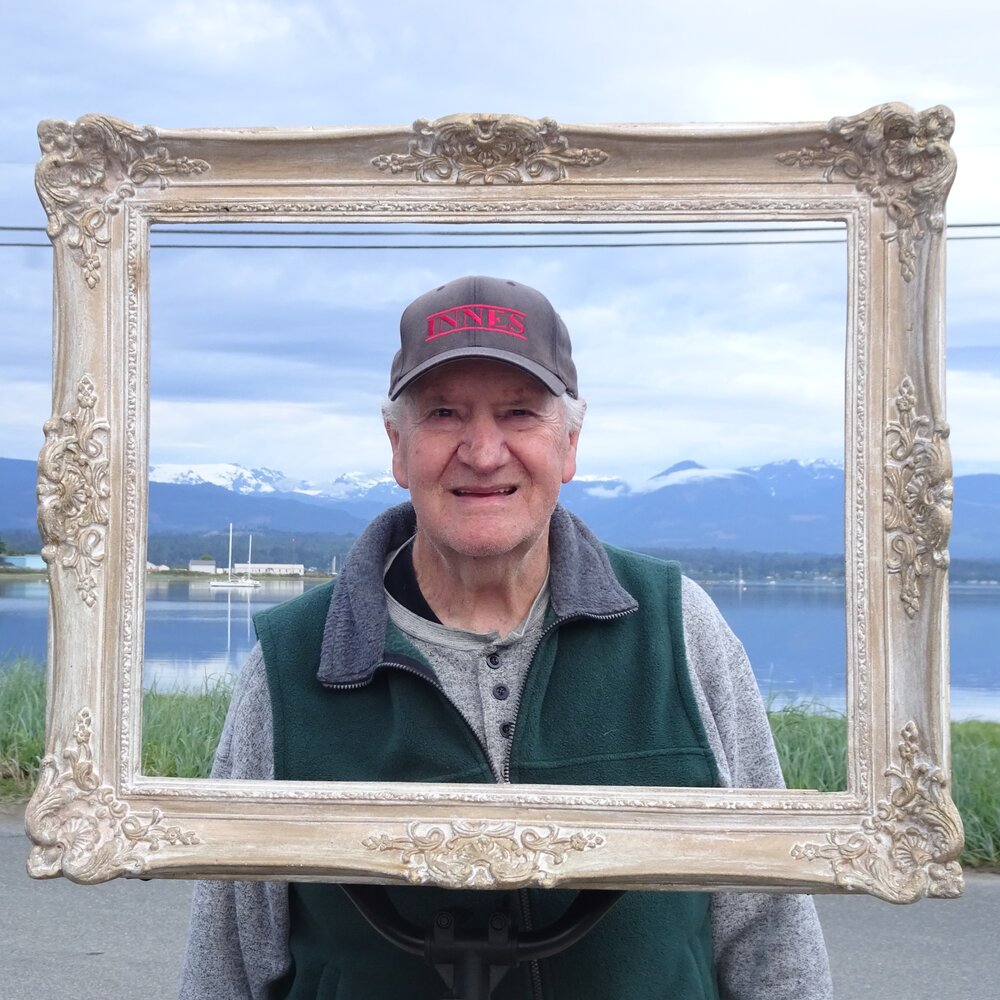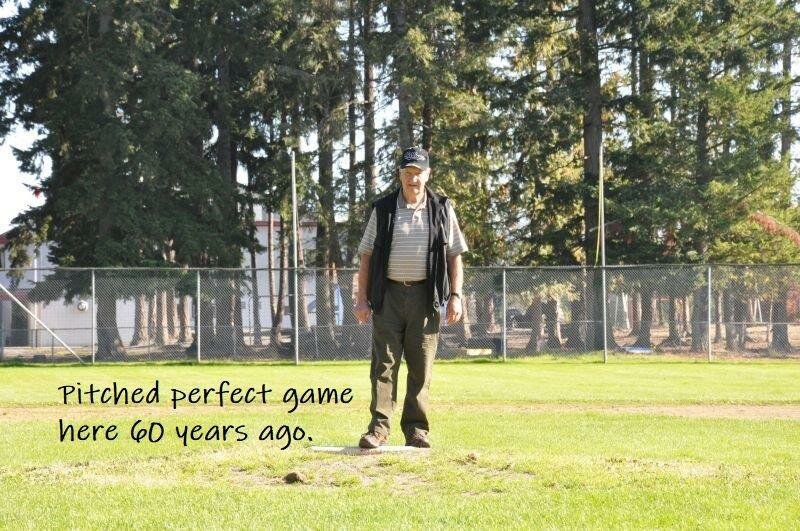 Obituary of Innes John Karl Bosomworth
Please share a memory of Innes to include in a keepsake book for family and friends.
Innes John Karl Bosomworth
February 17, 1938 - December 26, 2022
Innes, known to everyone as "Boosie" was the first born to John and Ruth (Linder) Bosomworth in Comox B.C. February 17, 1938. He spent his entire life there until he chose to move to Stettler, Alberta in 2021 so his wife Connie would be near family should anything to happen to him. He settled in and loved Stettler immediately. He had worked for B.A. ,Gulf, and Petro Canada for 30 years until retiring in 1992.
From a young age Innes had a passion and ability for all sports, especially baseball. At 15, he was playing and travelling with the senior men's team pitching and playing first base. At 18 he earned a scholarship to Gonzaga State University to play baseball. He played and coached baseball until it faded out in the late sixties when he started playing Fastball, taking many teams to the Provincial finals.
He took up playing hockey at the late age of 28 after only skating very little on ponds as a child in the few years Comox was cold enough to make ice on them. After playing in an organized league for a couple years he was proud to be the recipient of the inaugural Lady Byng trophy introduced in his honor. It was rarely given out in later years except when a player noticeably warranted it and he was then asked to attend their awards night to present it. When glaucoma prevented him from playing both sports he continued coaching until he no longer felt confident driving at night. He took his team to the Pacific Cup several years and at times was picked up to coach special teams like the B.C. team of members in a Canada RCMP tournament. He had volunteered as an auxiliary member for several years. He prided himself with being an ardent Toronto Maple Leaf fan since 1948 and was seldom seen without their logo on his hat. He was honored by Sports B.C. in 2011 at an induction ceremony in Courtenay B.C.
When he became just a spectator of his beloved sports, he took up autograph collecting. He was seldom without a book, poster or picture on his person ready to be signed and had filled 9 books with autographs from entertainers on our cruise ships to acts in Las Vegas like Don Rickles and sports and political dignitaries. He particularly liked to visit and get the Snow Bird pilots every year and was always surprised when they remembered him. It did not matter if you were an actor, a war hero or a high school basketball hopeful you all went in the same book. Even most of his coffee groups are signed into a book.
Boosie made and had friends wherever he went. He met with 3 coffee groups in Comox daily and after a few months in Stettler was soon into a morning group at A&W and an afternoon one at McD's that he enjoyed immensely and was made to feel so welcome. He walked around the ponds daily rain or shine where he met and talked with more new people that he was getting to know better. He had a favorite beach close to home in Comox that he walked every morning and became friends with many people he passed daily and spoke with. One of these new friends took a photo of him and made a special huge card that many of them signed for him to take when moved to Alberta so he wouldn't forget them or their dogs. He had also met monthly with a group for lunch that he graduated with.
He was predeceased by his parents John and Ruth Bosomworth, his younger sisters Beverly Loyek and Sharon Hadley. Mother-in -law Dora Sharpe, sister -in-law Anna Quast, brother -in-law Allen Sharpe
Known as Popi at home he is survived and will be greatly missed by his wife of 55 years Connie (Sharpe), his 3 sons and their families, Randy (Brenda) Comox B.C. ; Darrell (Teresa); Darrin ( Letitia); Bosomworth both of Stettler. brothers-in-law Gary (Sheila) Sharpe, Earl Hadley, Elmer Loyek, sister-in-law Elaine Sharpe plus many nieces, nephews and cousins and so many friends.
As per request no funeral will be held at this time, but his family will honor him at an interment in the spring.


Share Your Memory of
Innes