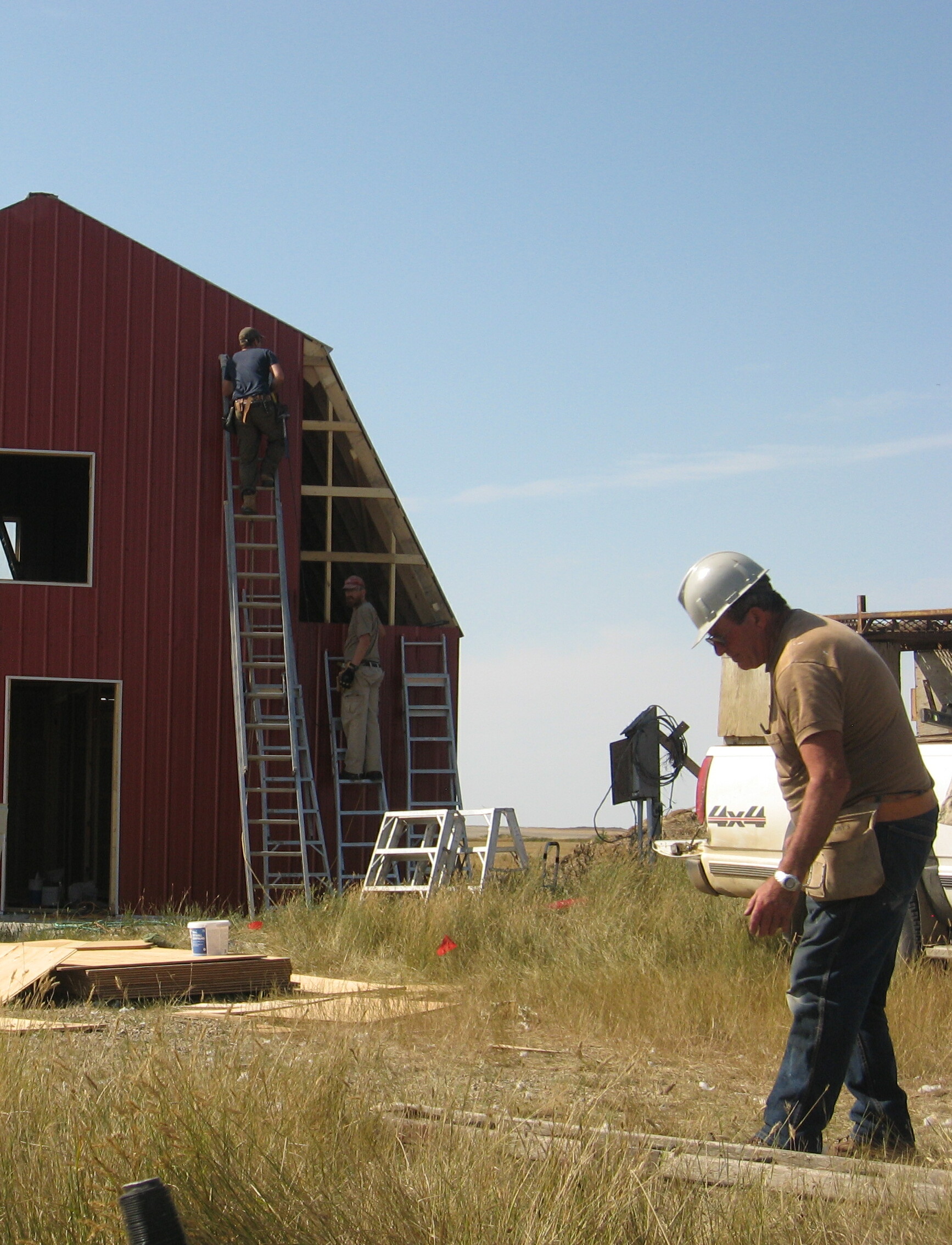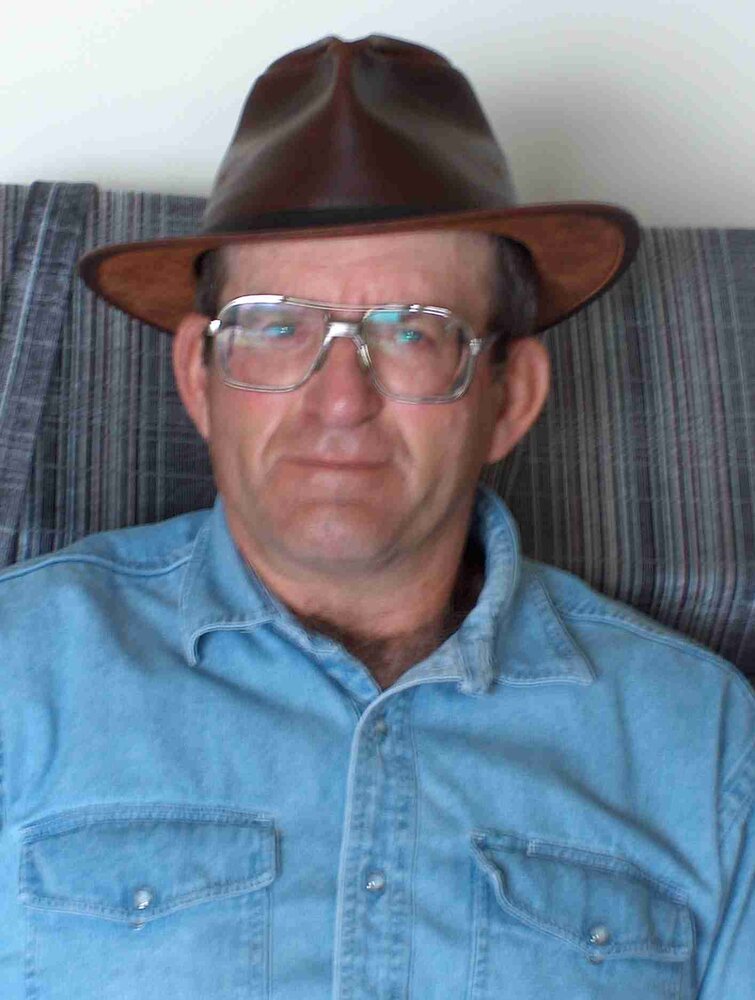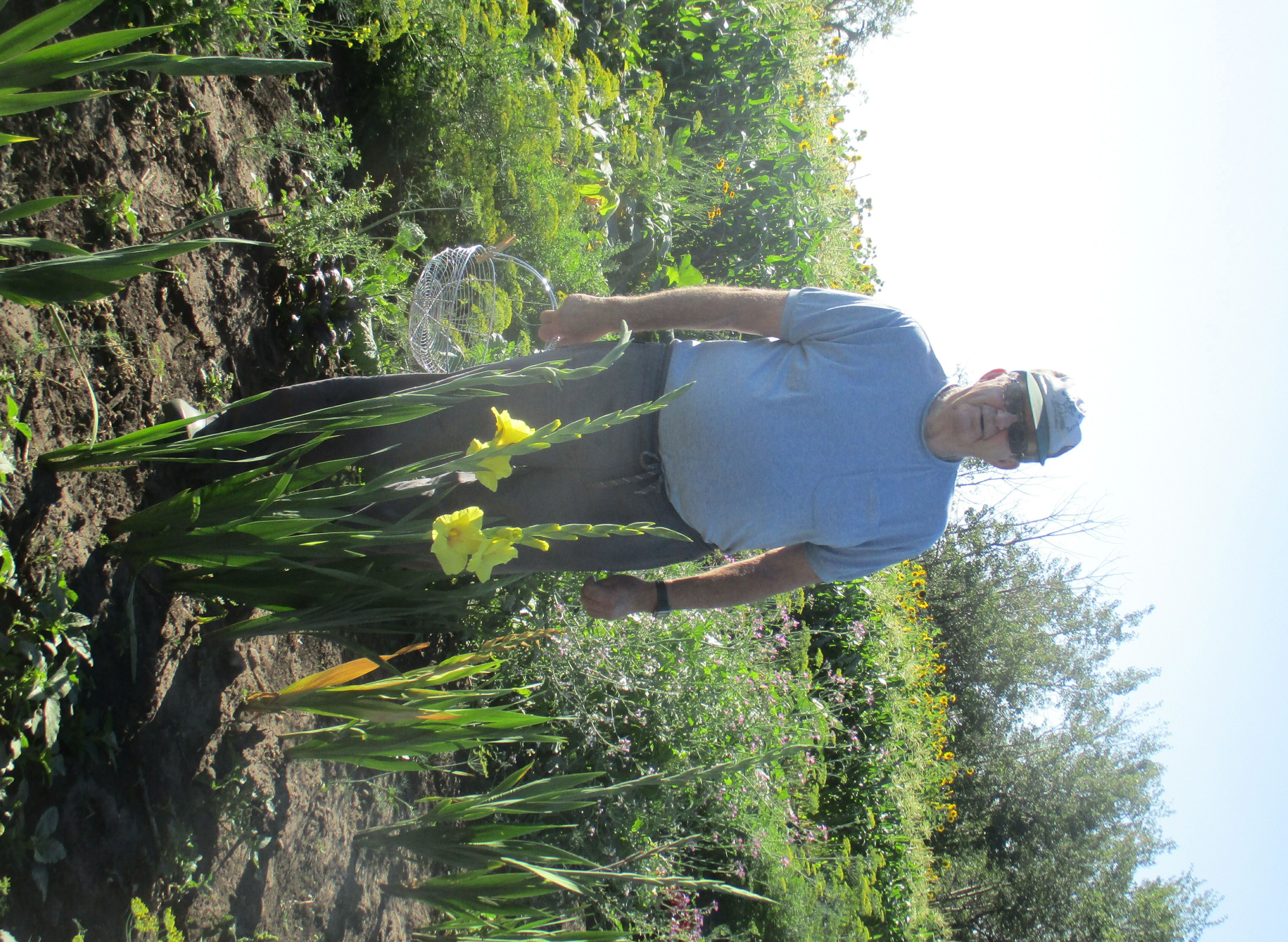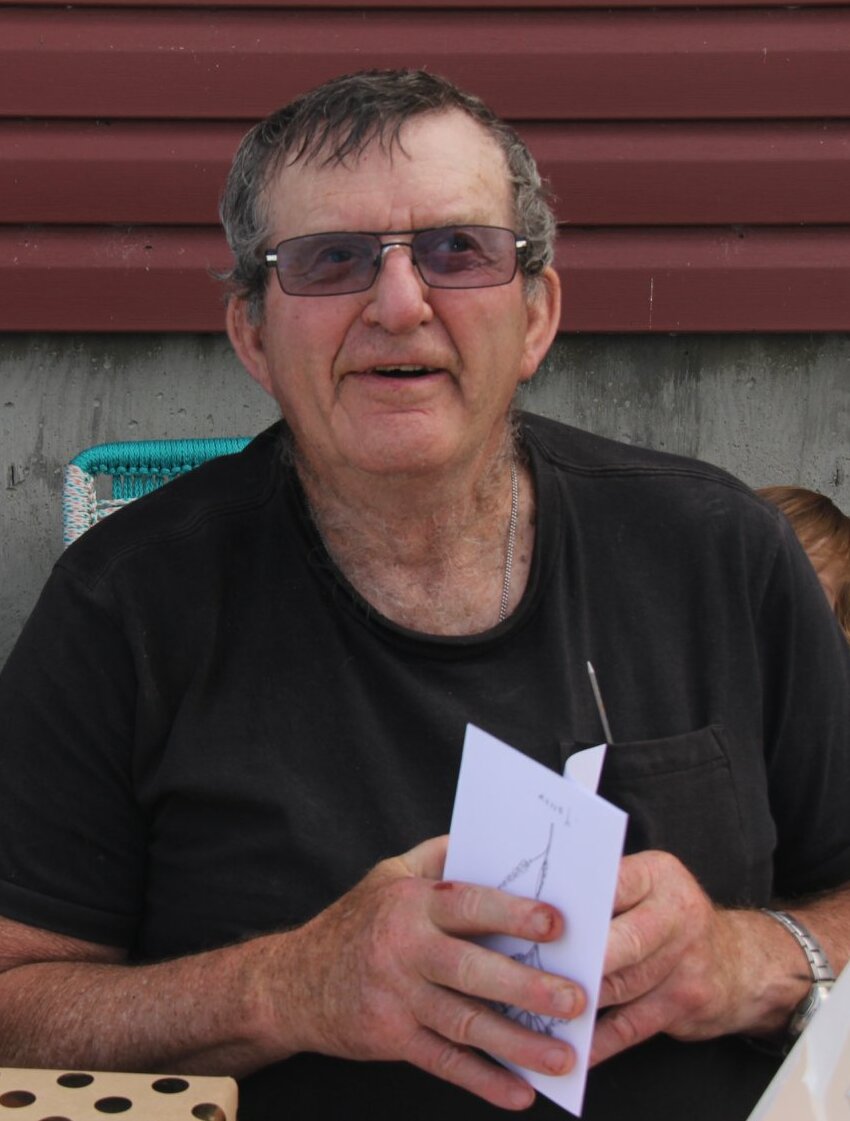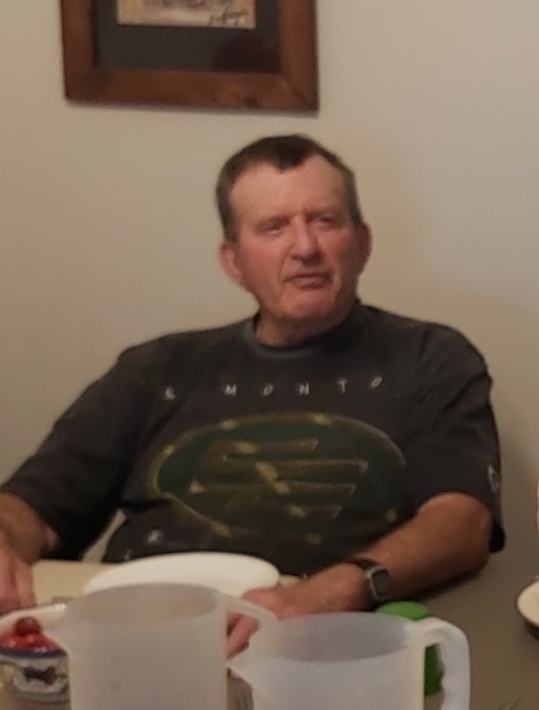 Obituary of Charles Franklyn Holloway
Please share a memory of Charles to include in a keepsake book for family and friends.
C.F. (Lyn) Holloway, 78, of Fleet, AB, went home to his Saviour on November 11 in Calgary.
The Memorial Service will be held at the Fleet Hall on Friday, December 1st at 1PM with Pastor Scott Holloway officiating. A family graveside service will be held at the Markham Cemetery.
Lyn was born in Castor as the oldest child to Dave and Nancy Holloway on October 13, 1945. He met and married Pat Neilson in 1969. They spent most of their 54 years together in their home north of Fleet. Lyn loved the garden and orchard he established there, and worked with Pat to prepare and preserve the bounty that God provided each year (especially the asparagus, raspberries and tomatoes).
While Lyn longed to farm, he became a journeyman carpenter, operating his own business (C.F. Holloway Construction) in the Castor area for over 35 years and apprenticing more than eight men, including his son Scott, in his chosen trade. While he could be a gruff and sometimes impatient "teacher", he blessed many, including his sons, with an appreciation of the value of hard work and a job well done.
Lyn and Pat were an integral part of the Biblical Baptist Church of Fleet and again with the Grace Fellowship Baptist Church in Stettler until their closures. They raised their boys with this example of faith and faithfulness, with Scott serving as a fulltime pastor and each member of their extended family serving in their home churches. Lyn was also on the board of directors of the Independent Baptist Christian Education Society.
Lyn learned to hunt with his Dad and passed on that love of hunting and fishing to his sons and grandkids. He was active in conservation as a volunteer with Alberta Fish and Game and Ducks Unlimited. Lyn also served the community as a volunteer firefighter and in various roles in over 20 years with the Royal Canadian Legion, Branch #119 He also served for many years as treasurer for Global Baptist Missions and for their churches in Fleet and Stettler.
Lyn and Pat were also active politically, working to benefit western Canadians, serving in various roles with the Western Canada Concept, Reform Party, Canadian Alliance, and the Conservative Party of Canada.
Lyn was predeceased by his parents Dave and Nancy and sister Sheila Holloway.
Lyn will be deeply missed by his wife Pat and his three sons and two daughters-in-law, Kirk (Darlene) of Calgary, AB, Preston of Edmonton, AB/Madison, SK and Scott (Meleah) of Kindersley, SK; his nine grandchildren: Elyssia, Garrison, Caleb, Kiersten, Adelaide, Samuel, Lillian, Joseph and Zachary; siblings : Ray Holloway, Don (Cheryl) Holloway, Phil (Connie) Holloway, Les (Karen) Holloway, Nelson (Christine) Holloway and Beth Holloway; as well as numerous other relatives and many dear friends.
Celebration Of Life
Fleet Community Hall, Fleet, Alberta
Friday, December 1, 2023
1:00 P.M.
Memorial Donations may be made to the Fleet Community Association Box 34, Castor, AB, T0C 0X0 or to a charity of your choice.


Share Your Memory of
Charles