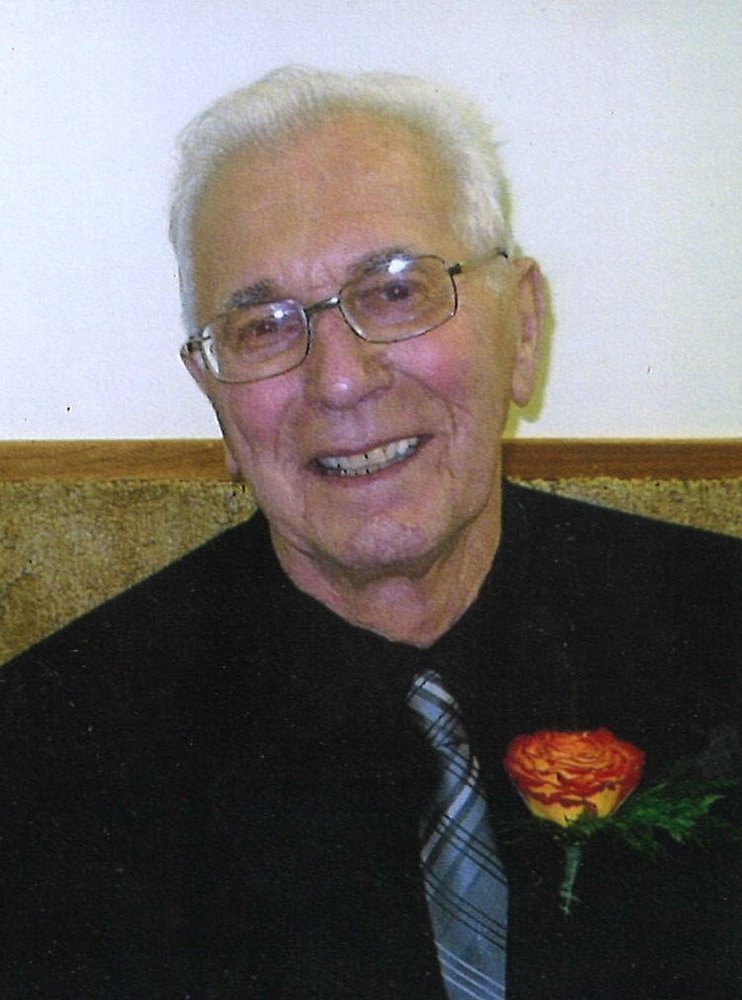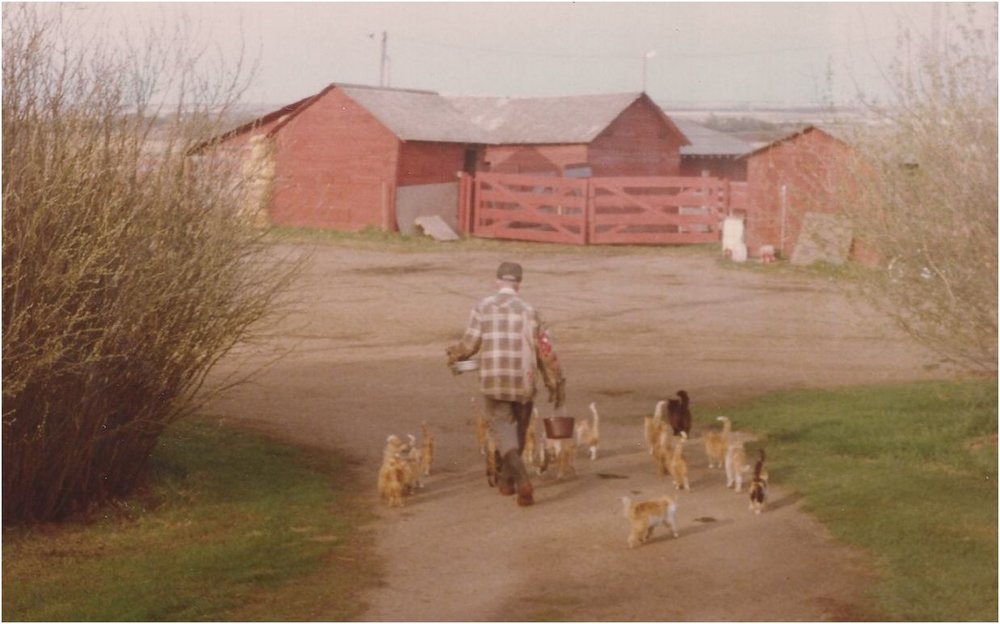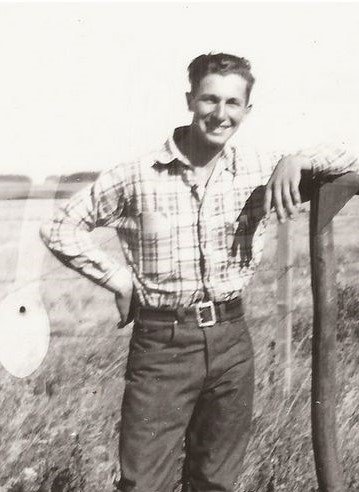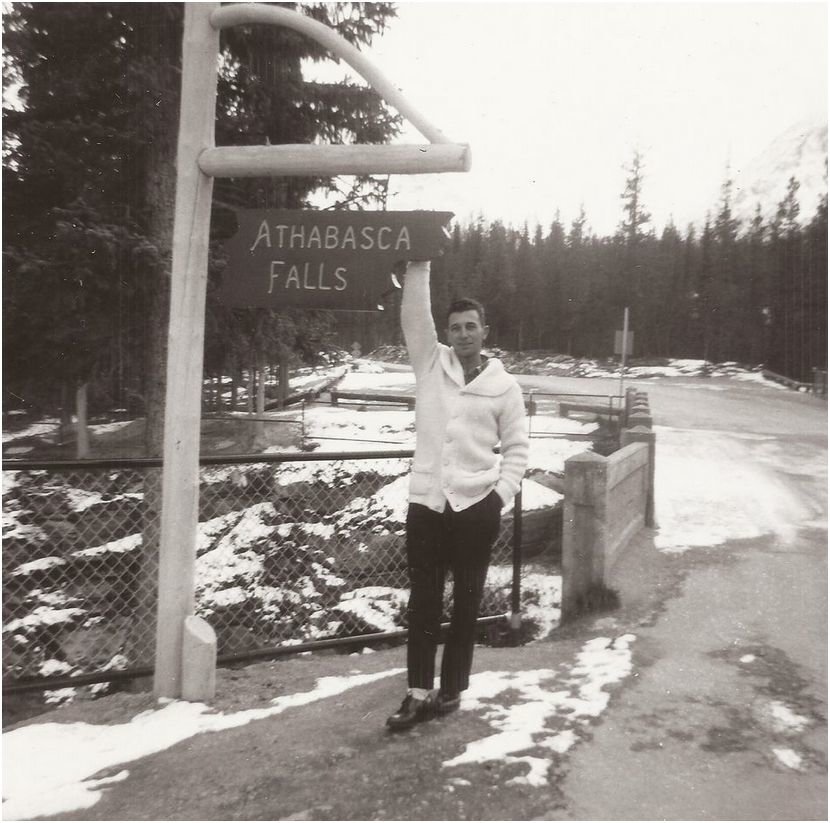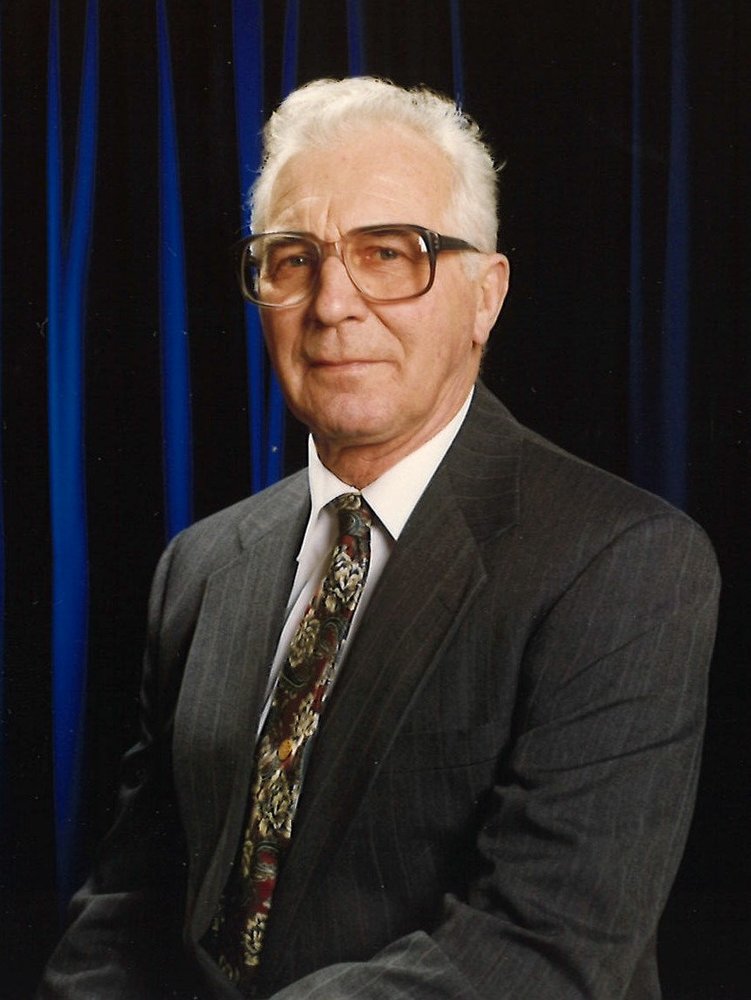 In Memory of
Gregory John Schroeder
1934 - 2021
Prior To Service
Christ-King Catholic Church
4916-54 Street
Stettler, Alberta, Canada

Get Directions
Service
11:00 am - 12:00 pm
Friday, February 19, 2021
Christ-King Catholic Church
4916-54 Street
Stettler, Alberta, Canada

Get Directions


Obituary of Gregory John Schroeder
Gregory John Schroeder was born in Craik, Saskatchewan on April 29, 1934, the only son of Greg and Josephine Schroeder. In 1942 the family moved to Talbot, Alberta - to the farm of Andrew Music (Greg's great-uncle). Greg moved twice more with his parents, but remained in the area, settling on the farmstead that he eventually raised his own family on. Greg attended Talbot, Clinton, and Brownfield Schools - completing his Grade 10 before deciding to go into farming with his father. He also spent the winter of 1956-57 in Edmonton working at the post office and then at the municipal airport as a frame mechanic on World War II Harvard training planes.
On November 10, 1962 he married Mary Billingsley and they started their family in 1964 in a mobile home on the same farmsite as Greg's parents. In 1965 Greg's parents moved to Coronation, Greg and Mary moved into the farmhouse. By 1969 they were busy with 6 children, with 2 more joining the family in the 1970s.
Greg was always actively involved in the community. As a young man he was a participant in 4-H, local baseball and curling teams. As he grew older, he was a local and provincial leader involved with the UFA, Gas Co-op, Talbot Community, Catholic Church, hospital board, 4-H, and coaching his children's baseball teams as well as driving them to numerous other activities and chaperoning school and 4-H trips. The doors of his home and strong arms were open to the many friends of his children - often being called 'dad' by them: he knew that caring for his children meant caring for their friends.
In 1995 he was awarded the East-Central 4-H Award of Distinction and in 1997 the Schroeder family were the County of Paintearth representatives for the Alberta Farm Family Award.
In 1997 Greg and Mary retired from farming and moved to Stettler. Greg became involved in the community through the local food bank, meals on wheels, volunteering at the seniors lodges, and being part of the Knights of Columbus. Even once they had moved to Heart Haven Lodge, he could be seen driving his lawn mower across town to take care of the Catholic Church lawn.
Greg was predeceased by his mother and father; sister, Dolores; brother-in-law, Ford; niece, Sandra; granddaughters, April and Cassandra; great-grandson, Ash, and many aunts, uncles, and cousins.
Greg is survived by his wife, Mary; sisters, Bernadette and Kathleen (Leo); children, Mary-Jo (Russ), Melanie, Gregory (Adele), Denise (Chris), Loretta (Darryl), Teresa (Don), Gary (Brenda), and Brenda (Vance); 13 grandchildren, 8 great-grandchildren, and many cousins, nieces and nephews. Family connections were important to Greg. He kept in touch with and enjoyed travelling to see his extended family across western Canada and the US, and Europe.
Funeral Mass (By Invitation Only)
Friday, February 19, 2021
11:00 A.M.
Christ King Catholic Church
Stettler, Alberta
All are invited to watch the funeral mass via webcast.
Visit Stettler Funeral Home & Crematorium website, click on
Greg Schroeder's obituary and then click on webcast
(left hand side of computer screen)
Memorial Donations may be made to a charity of your choice.


Share Your Memory of
Gregory