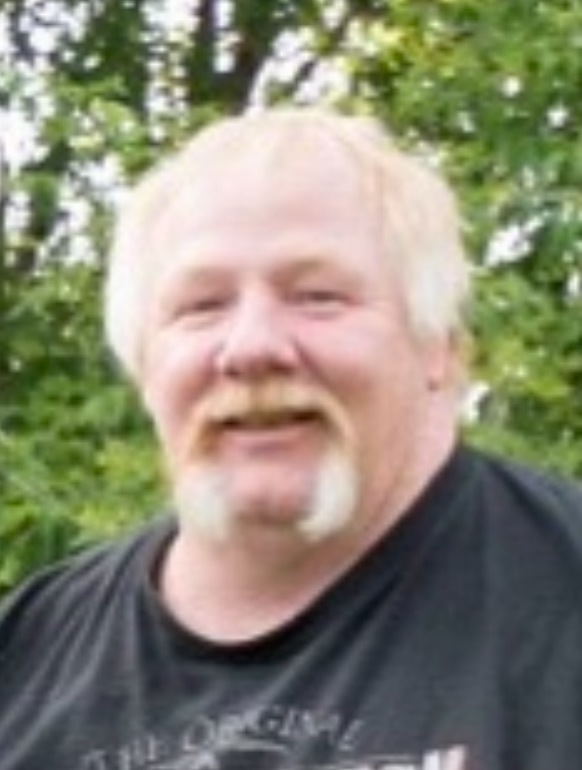 Obituary of Dave Anderson
Dave was the fifth child of Pat and Harvey Anderson of Erskine.
Dave was born into farm life but his love for speed and horsepower eventually took him to the oilfield.
Dave was an avid hockey and baseball player in which he excelled in both. Next came dirt bikes and fast cars. If it could be modified, Dave and his high school buddies tried it. Ice racing on the sloughs in the winter, dirt bike tracks in the summer. Dave obtained his small aircraft pilot's license soon after high school and also did some skydiving, much to mom's dismay. He soon learned it was better to tell her after the event than before.
Dave's first trucking job was for a local company. He then moved to Red Deer and worked for rig hauling companies. That eventually led him to Heck's Trucking where he worked for several years. His next move was to Kos Trucking in Drayton Valley where he also worked for several years. Through that move, it took him to El Salvador and Venezuela, a huge highlight of his life. Eventually Dave drove less and worked in the offices more. The next move was to Edson for a while, then to Whitecourt where he remained for almost 20 years. His love for speed and the access to the river got him involved in jet boat racing where he accomplished what he set out to do and that was win his class at the World Jet Boat races in Whitecourt. Next it was onto Eliminator race cars at the Castrol Raceway where he won the Rocky Mountain Nationals in 2013.
Dave made many, many great friends who supported him and his adventures. He could always be busy snowmobiling in the mountains or quadding the backcountry around Whitecourt.
Dave came back to the farm for almost every holiday and those visits were full of stories and laughter. His fondness for his nieces and nephews and eventually their children was very evident. We will miss him immensely, his laughter, his moustache, his stories, his cat.
Our respect and gratitude will never be forgotten to Dave's Whitecourt family and his many friends far and wide; Red Deer, Drayton Valley, Edson, Stettler ….... From the bottom of our hearts, thank you.
Dave will be deeply missed and is survived by his brother Gary Anderson of Consort; sisters: Donna (Steve) Kudras of Erskine, Cathy Govang of Sherwood Park and Christine (Wilf) Swan of Red Deer; nieces and nephews and their families: Scott (Amy) Kudras of Stettler, Mark (Brenna) Kudras of Erskine, Rick (Dara) Kudras of Munson, Terri Swan of Red Deer, Vicki (Troy) Thomas of St. Albert, Caitlan Swan (Gordon) of Airdrie and Jenna Swan of Red Deer; aunts, uncles, cousins, other family members and many, many dear friends.
Doc was predeceased by his parents Pat and Harvey Anderson.
Donations in memory of Doc are gratefully accepted to the Erskine Cemetery, S.T.A.R.S. or a charity of the donor's choice.


Share Your Memory of
Dave